Till podcasten
Avsnittet publicerades: 2/12/2019
John Oechsle is the President and CEO of Swiftpage. He is a recognized international business leader with a 25 year track record of building highly profitable and sustainable revenue growth for emerging companies and established global leaders. Most recently he was the Executive Vice President of Strategy and Product for DigitalGlobe. During his tenure, he was instrumental in shaping the future of the company and driving revenue growth through the launch of a number of very successful product lines.
This Episode is Sponsored By:
Capterra is the leading, free online resource to help you find the best software solution for your business. With over 700,000 reviews of products from real users, discover everything you need to make an informed decision! To help support the show, go visit them at: millionaire-interviews.com/capterra.
HostGator is offering our listeners 62% off their hosting packages! They offer the best value and that's why I've been a customer since 2012. So if you're looking for a hosting provider (w/ fast customer support available 24/7/365) for your website, then sign up by going to: millionaire-interviews.com/hostgator.
---
Want to Support the Show? Our Kickoff Sale is 🔥 and we'll be raising the price after the First 10 People Sign-Up for each level.  So it could be 1 Hour, 24 Hours, or even a Few Days until it's over... To Reserve Your Tier Pricing... Sign-Up Now at millionaire-interviews.com/patreon. 😀😎😍
---
PATREON SUPPORTERS:
🥇 Gold Members:
| Fityard - Karina Gardano (St. Petersburg, FL 🇺🇸)
| ChatMarshal - David Marshall (Johannesburg 🇿🇦)
| Future Biz Owner - Alex King (London 🇬🇧)
| Hawk Packaging - Raine Mahdi (San Diego, CA 🇺🇸)
| Threadbare Print House - Amy Baker (Eugene, OR 🇺🇸)
| YourCompany - ThisCouldBeYou (YourCity 🏁)
🥈 Silver Members:
| Matt Barber (Richmond, VA 🇺🇸)
🥉 Bronze Members:
| Saveliy Kholin (Moscow 🇷🇺)
| Sean Walker (Hill Head 🇬🇧)
---
*** For Show Notes, Key Points, Contact Info, Resources Mentioned, & the Fabulous 4 Questions on this episode visit here: John Oechsle Interview. ***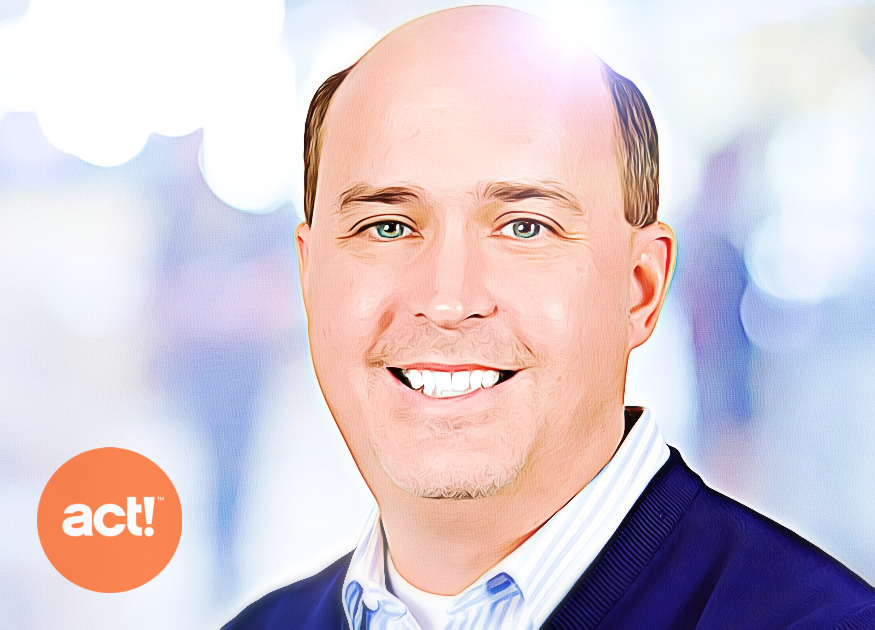 Om podcasten
Inspiring Stories to Help Motivate, Build, & Grow Your Successful Business... Millionaire Interviews is actionable advice for the (future & present) Entrepreneur, Solopreneur, and Small Business Owner. The host interviews Business Founders in the Product, Service, Real Estate, and Tech industries so they can teach you from their experience. Guests have been featured on Forbes, Shark Tank, Fox Business, CNBC, & Time Magazine. Each episode details the journey of our guest who shares their life experiences, business lessons learned, how they turned their ideas into success, and much more. Inspired by: Tim Ferriss, Dave Ramsey, Garyvee, Tony Robbins, Mark Cuban, Lewis Howes, Jocko, Pat Flynn, Neil Patel, NPR, Joe Rogan, Y Combinator, Passive Income, Real Estate, B2B, B2C, & Business Startups... Connect with other Listeners @ fb.com/millionaire-interviews. Connect with the Show via email: [email protected] or voicemail: +1 (305) 985-3469.